Voter Analytics
FiftyOne Percent uses a combination of polling and predictive modeling to determine which voters are most likely to support you and which message will get them to the polls
Our Model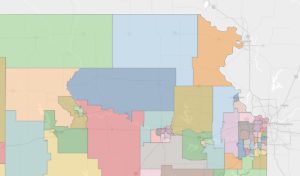 FiftyOne Percent uses microtargeting to make campaigns as efficient and effective as possible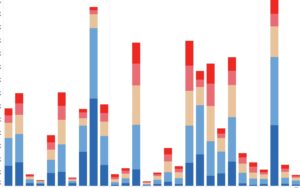 We begin with thousands of data points, which we use to create individual profiles for each potential voter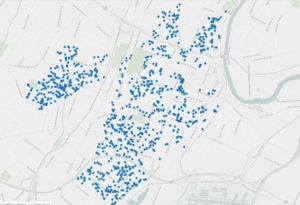 We use this data to help you focus your work on the people who are going to swing the vote in your favor
Finally, we work with you to tailor your campaign messaging to these voters' specific priorities
Case Studies
Click below to read our case studies:
What Is Microtargeting?
Microtargeting is the umbrella term for the data analysis we use to identify specific voters and the issues that motivate them. 
FiftyOne Percent uses the same modeling and analysis techniques President Obama used in his 2008 and 2012 campaigns, but adapts them to local contexts. This allows us to pinpoint exactly which voters your campaign should target and to work with you to develop a strategy for reaching out to them while staying true to your values and principles.